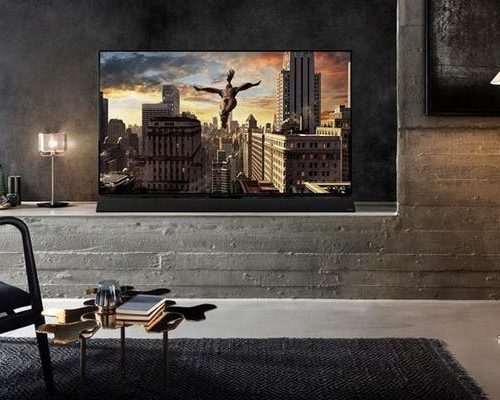 Date/Time
Date(s) - 02/04/2020
9:30 am - 1:00 pm
Location
Central London
The Emerging TV Landscape – 2nd April AM
Are you ready for the launch of Disney+?  Did  you see Amazon's Premiership football coverage? Is this a new TV landscape emerging, or just a re-arranging of the same deckchairs?  Decipher's first Antenna Workshops for 2020 will answer those questions.
At this interactive and demo-fuelled half-day workshop we will be looking at key strategic changes to the UK and European TV industry; demoing new TV technologies and services while exploring 2020's big questions:
How will the newly announced SVOD services from Disney, Apple, Britbox etc appear in UK consumers' homes?
What new devices have been announced by the big tech companies and what impact will they have?
How is the evolution of audio, AI & voice continuing as new systems begin to integrate with traditional players?
What does Amazon, Google and Apples' activity in the US tell us about their European plans.
How do UK/EU platforms respond and can they all survive?
This morning workshop will include live demonstrations of new services, devices and functionality and include Decipher's latest market insight into their adoption, use and potential long term impact.
What You Will See
Live demos of the major UK TV platforms, devices and services plus new platforms arriving soon such as:
Updates on UK platforms such as SkyQ, Virgin, Youview, Freeview Play  & Freesat
New devices from Roku / Android TV / Amazon Fire TV
Smart TVs from LG, Samsung and Sony with new software and voice integration
Voice demos from Amazon Echo / Google Home / Apple Homepod and Samsung
Who is it for?
– TV strategy or product development teams
– Market intelligence, insight and research teams
– Programme commissioning, planning, scheduling or catalogue management
– Ad sales
– Ad agencies
Bookings