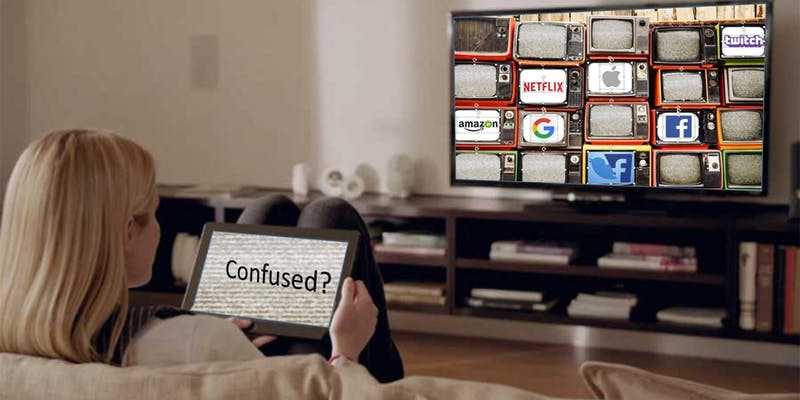 Convergence with web and social media ad-technology is redefining our idea of 'television advertising'. This newly configured webinar and workshop is delivered as combination of pre-recorded videos, course documents and interactive online Q&A.
What Does The Session Do?
It examines the evolution of TV advertising in a new data-rich, addressable world. The session combines live demos of key services, Decipher insight & research and discussion on the key trends affecting TV advertising. It will address:
– Key concepts, acronyms, jargon and tech descriptions of ad tech and its terminology.
– How do we define 'addressability' in TV and how does that fit with normal web definitions.
– Who can deliver 'addressable' formats and what are the players currently doing about it
– Current state of play in addressable TV infrastructure – 'who's doing what?'
– What data sets are available to deliver addressability and who controls them
– Development trends in addressable TV
For each workshop, participants will get access to two hour-long, pre-recorded webinars one week before the discussion day including Decipher's latest market insight into their adoption, use and potential long term impact.
On the day, there will be a third, live Q&A session with Nigel Walley, Decipher MD, delivered via Microsoft Teams. This session will occur at 11.30AM on Friday 29th and will also be recorded and uploaded for participants.
Who is it for?
– Advertising & Media Agency Planners
– Client-side Media personnel
– Media Sales House team members
– Market intelligence, insight and research teams
CONTACT EMAIL FOR MORE INFO: nigel.walley@decipher.co.uk