With wholly new sessions for 2020, the Antenna Programme is Decipher's of bespoke workshop and education events aimed at demystifying the emerging world of media tech and advertising.  These are held at a client's premises or we can recommend locations.  We run sessions for broadcasters, TV platforms, content producers and agencies. Many of our sessions are created as bespoke events for clients but our standard workshops are as follows: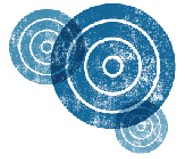 An Intro To TV Tech –  A NEW WORKSHOP session aimed at TV industry grads, joiners from other industries and non-tech staff members looking for a jargon busting intro to the key tech themes affecting the TV and video industry. Find out more here.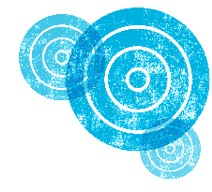 The Emerging TV Landscape – An interactive workshop aimed at decision makers in product strategy and distribution, marketing strategy.  As new SVOD services and cloud functionality become established, these sessions address the changing device, service and content landscape in the converged TV and video industry. Find out more here.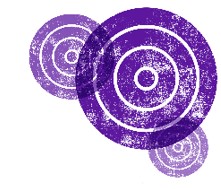 The Converged TV Advertising Landscape – designed for agencies, brand marketers and broadcast sales teams, these sessions look at the convergence of television and internet advertising formats, targeting systems and trading technology.  From 'programmatic' to 'addressable' TV, the session looks at the rise of IP delivered ad formats and the impact of new data capability in TV.  Find out more here.
.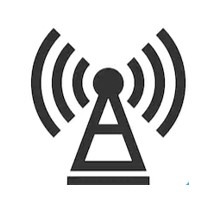 The Antenna Sessions –  Twice a year we run open-invite workshop sessions in London and Manchester for clients who don't want a dedicated workshop but want to send small numbers to one of the above workshops. Clients often use the Antenna Sessions to sample the workshops prior to booking dedicated events. Find out more here.