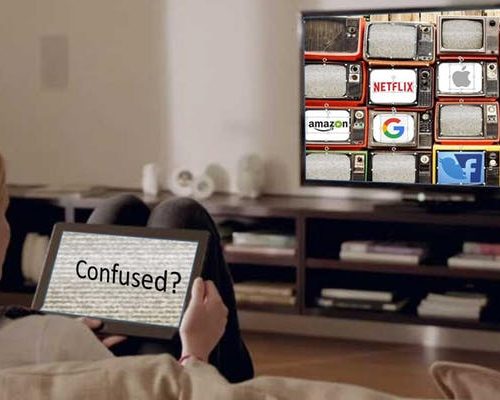 Date/Time
Date(s) - 02/04/2020
2:00 pm - 5:45 pm
Location
Central London
Addressable TV and The Future of Television Advertising – 2nd April
Convergence with web and social media ad-technology is redefining our idea of 'television advertising'.  Our market is full of 'addressable TV' propositions that seem to conflict or overlap.  This Decipher insight workshop will get under the skin of the new landscape, examine all the key providers and chart the evolution of TV advertising in a new data-rich, addressable world.
The session will combine live demos of key services, Decipher insight & research and discussion on the key trends affecting TV advertising. It will address:
– How do we define 'addressability' in TV and how does that fit with normal web definitions.
– Who can deliver 'addressable' formats and what are the players currently doing about it
– Current state of play in addressable TV infrastructure – 'who's doing what?'
– What data sets are available to deliver addressability and who controls them
– Development trends in addressable TV
The afternoon workshop will include live demonstrations of new services, devices and functionality and include Decipher's latest market insight into their adoption, use and potential long term impact.
Who is it for?
– Advertising & Media Agency Planners
– Client-side Media personnel
– Media Sales House team members
– Market intelligence, insight and research teams
Bookings
Bookings are closed for this event.